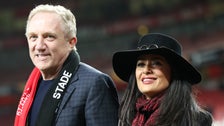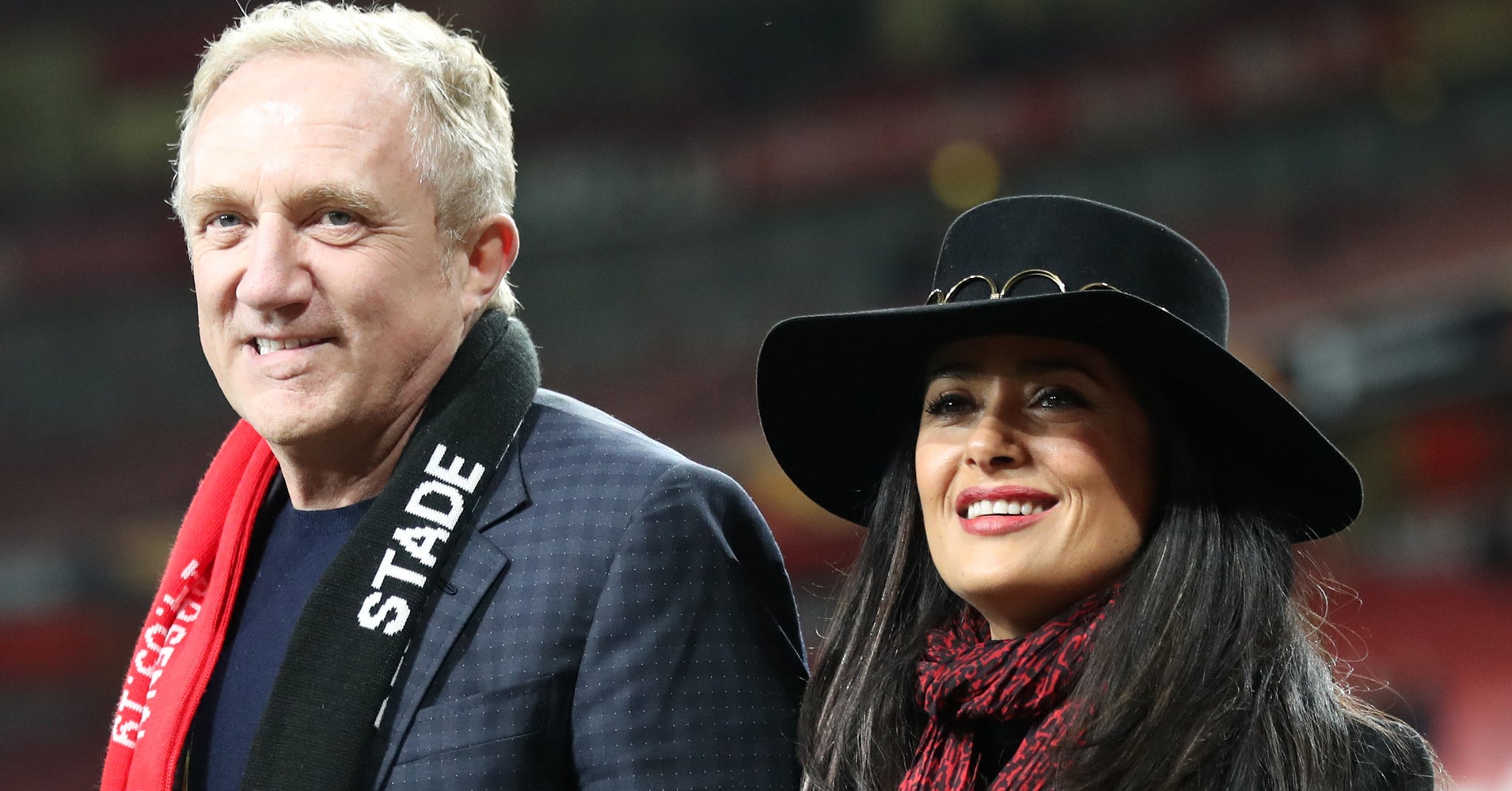 Pinault, who is married to actress Salma Hayek, is the CEO of the international luxury group Kering, the parent company of luxury brands Yves Saint Laurent, Balenciaga, Gucci and Alexander McQueen. He's also the president of the French holding company Groupe Artémis, which owns Christie's.
"My father [François Pinault] and I have decided to release as of now from the funds of Artemis a sum of 100 million euros to participate in the effort that will be necessary for the complete reconstruction of Notre Dame," Pinault wrote in a statement.
Pinault and Hayek were wed less than a mile from the cathedral. She expressed her sadness about the cathedral fire on Instagram:
The Fondation du Patrimoine, a private nonprofit organization that raises money to preserve French cultural sites, plans to launch an "international appeal" so "our Lady can be reborn from the ashes." It promised that all funds would go to the cathedral.
The Basilica of the National Shrine in Washington also launched a fundraising campaign for Notre Dame here.
"We will rebuild," French President Emmanuel Macron vowed to reporters Monday. "We will rebuild Notre Dame because this is what the French expect, because this is what our history deserves, because it is our destiny."