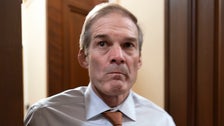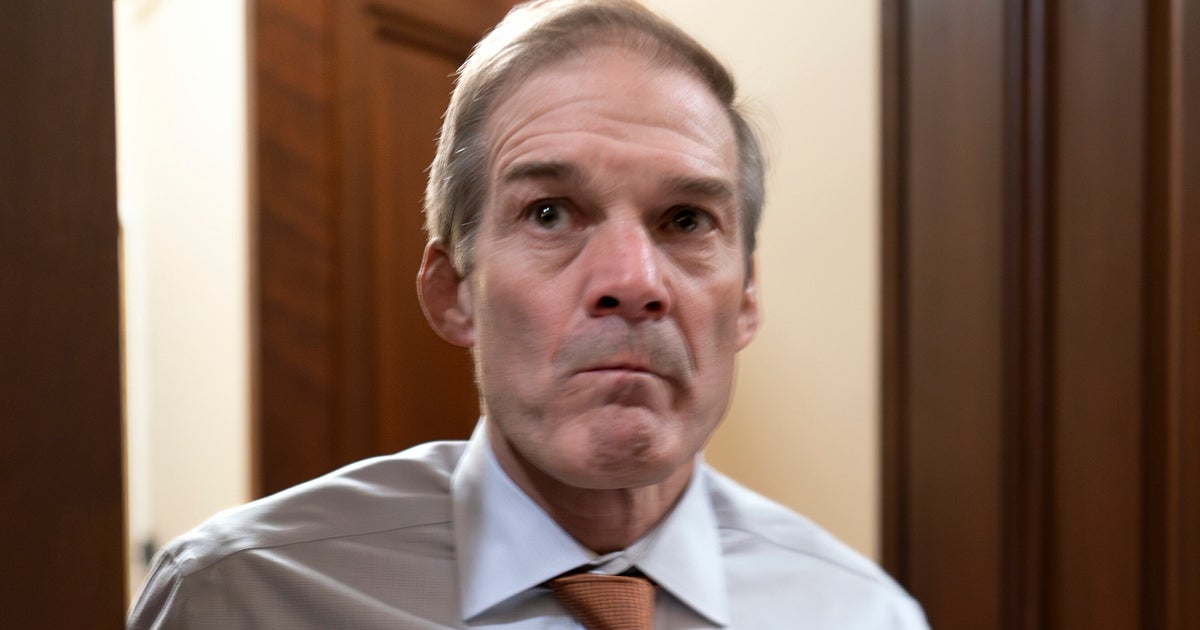 Crenshaw talked up Jordan's candidacy to replace ousted Rep. Kevin McCarthy (R-Calif.) as the House remains speakerless and at a standstill. Jordan won an internal GOP vote to become the party's nominee on Friday but it's currently unclear if he can garner enough support on the House floor.
Jordan's reputation "has changed over time," claimed Crenshaw, who argued the key Trump ally has "become part of the solution, not part of the problem."
Tapper reminded Crenshaw that Jordan "defied a congressional subpoena and he was trying to get [then-Vice President Mike] Pence to overturn the electoral votes but anyway, you're in the Jordan camp."
"But a lot of them did that," responded Crenshaw. "If I held that grudge, I wouldn't have friends in the Republican conference, because a lot of them did that."
Crenshaw made "an excellent point," acknowledged Tapper, noting how two-thirds of the GOP conference opposed certifying the result.
Crenshaw was not among those 139 House Republicans, though.
"I was always on an island there," Crenshaw told Tapper.