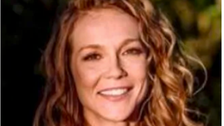 A Texas woman jailed in the shooting death of a suspected romantic rival spent months "exercising vigorously" before attempting a brazen escape from police custody last week, according to a new arrest affidavit.
Kaitlin Armstrong, 34, was filmed regularly doing squats, running and yoga before using a claimed leg injury to secure an off-site medical appointment Wednesday and make a daring sprint for freedom, according to a copy of the court documents obtained by the Austin American-Statesman and local station KXAN.
Armstrong, who is awaiting trial for the first-degree murder of Anna "Mo" Wilson, specifically requested that leg restraints not be used during her appointment due to her alleged injury. While she was being escorted back into a correctional vehicle following her medical appointment, "she ran," authorities previously told HuffPost.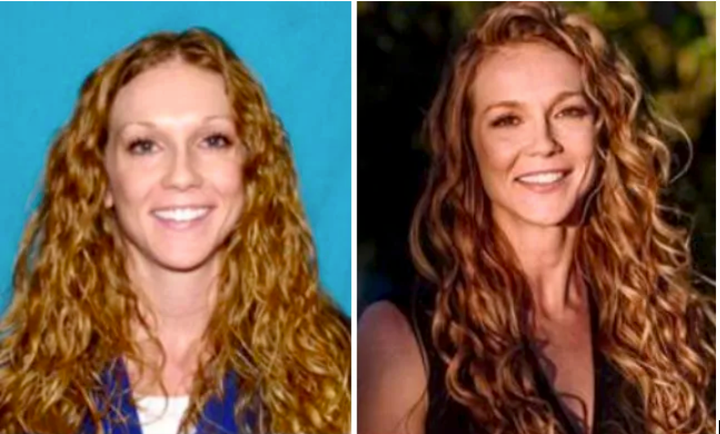 Authorities said Armstrong freed her left hand by manipulating her hand restraints by possibly using a broken metal pin and dental floss, which were later found in her cell. She also removed her black and white striped uniform pants while running.
"She was wearing thermal pants underneath in an effort to disguise her appearance as an inmate," the affidavit states.
Video previously obtained by local station KXAN appears to show Armstrong, who has pleaded not guilty to Wilson's murder, being chased near a parking lot and attempting to climb over a wall.
She was captured approximately one mile away following a brief foot chase, authorities said. She now faces a new second-degree felony charge of escape causing bodily injury, court records show.
Her attorneys have said they are unable to comment on her alleged escape attempt due to a court-imposed gag order.
Armstrong has been behind bars since her capture in Costa Rica last year following a seven-week manhunt.
Authorities have alleged that Armstrong fatally shot Wilson in Austin, Texas, in a potential act of jealousy after the professional cyclist spent time with Armstrong's then-boyfriend, Colin Strickland — who, like Wilson, also cycled professionally.
Armstrong allegedly took off while facing questioning by police in the shooting. She was arrested in June of last year in the Central American country and extradited back to Texas to face charges. Her trial is scheduled to start later this month.