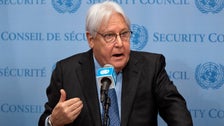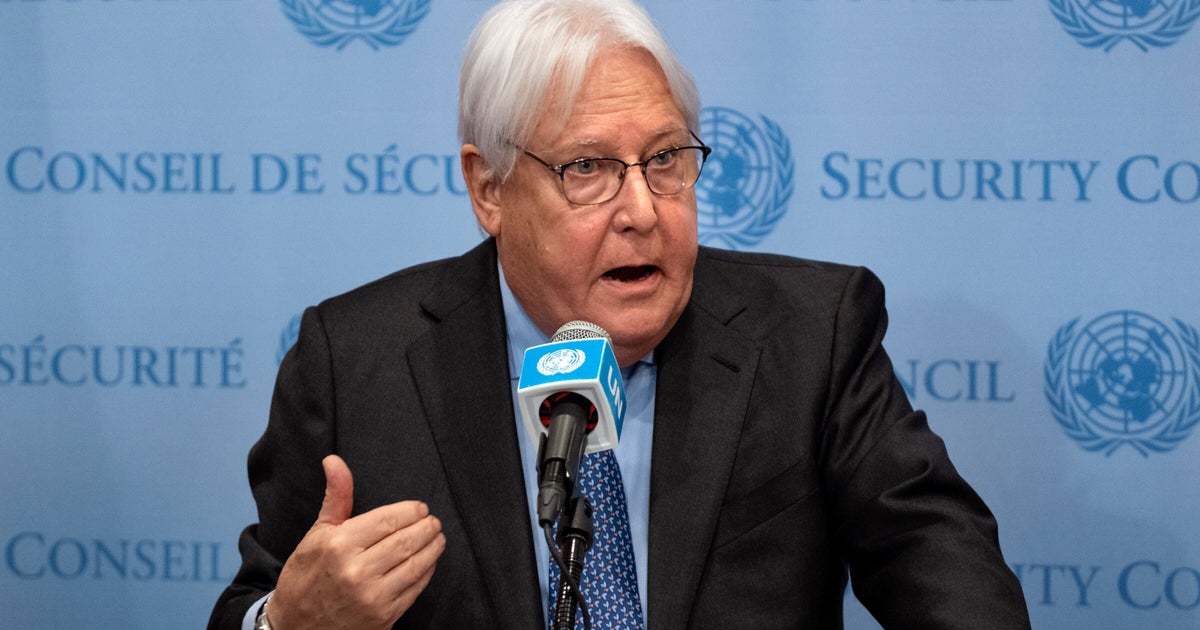 The U.N. official in charge of relief efforts said on Saturday that "humanity is failing" in regards to the violence in Israel and occupied Palestinian territories, as well as in the world's response to it.
"Civilians in Israel and the Occupied Palestinian Territory are suffering from a week of utter anguish and devastation," Martin Griffiths, humanitarian affairs undersecretary general and emergency relief coordinator, said in a statement.
"I fear that the worst is yet to come."
On Oct. 7, Hamas launched an attack that killed over 1,300 Israelis. An estimated 150 people, including children, were captured by militants and taken into Gaza. The blockaded Palestinian territory is home to 2.3 million people ― roughly half of which are children ― and also serves as the base for Hamas.
"The humanitarian situation in Gaza, already critical, is fast becoming untenable," Griffiths said, adding that violence is also on the rise in the occupied West Bank "with a surge in civilian deaths and injuries," and that the risk of conflict spilling into Lebanon is "a major concern."
The Israeli government, as well as officials from many Western nations, have used dehumanizing language to describe Palestinians in Gaza. Israeli officials, many of whom are part of the majority right-wing Knesset ― have also openly said they plan to raze the territory in response to the attack by Hamas.
"The parties' actions and rhetoric over the past few days are extremely alarming and unacceptable. Even wars have rules, and these rules must be upheld, at all times, and by all sides," Griffiths said.
"The past week has been a test for humanity, and humanity is failing."
Griffiths called for the protection of civilians and civilian infrastructure, including humanitarian workers and institutions. He also said that civilians must be allowed to leave for safer areas ― though the U.N. has denounced Israel's removal order as "impossible" to do without "devastating humanitarian consequences."
"Whether they move or stay, constant care must be taken to spare them," Griffiths said of Palestinians.
The relief head also demanded that major influential countries, like the U.S., must use their power "to ensure respect for the rules of war and to avoid any further escalation and spillover."
In the immediate aftermath of Hamas' attacks, U.S. government officials publicly announced its unwavering support for Israel in its response without expressing concern for Palestinian civilians. Last week, HuffPost obtained a leaked internal memo from the State Department discouraging diplomats from using the terms "de-escalation/ceasefire," "end to violence/bloodshed" and "restoring calm" in press materials.
But on Friday, President Joe Biden finally acknowledged the humanitarian crisis in Gaza. The president directed his teams in the region to communicate directly with the U.N., as well as the governments of Israel, Egypt, Jordan and other Arab countries to "surge support."