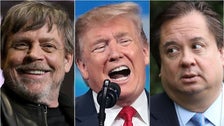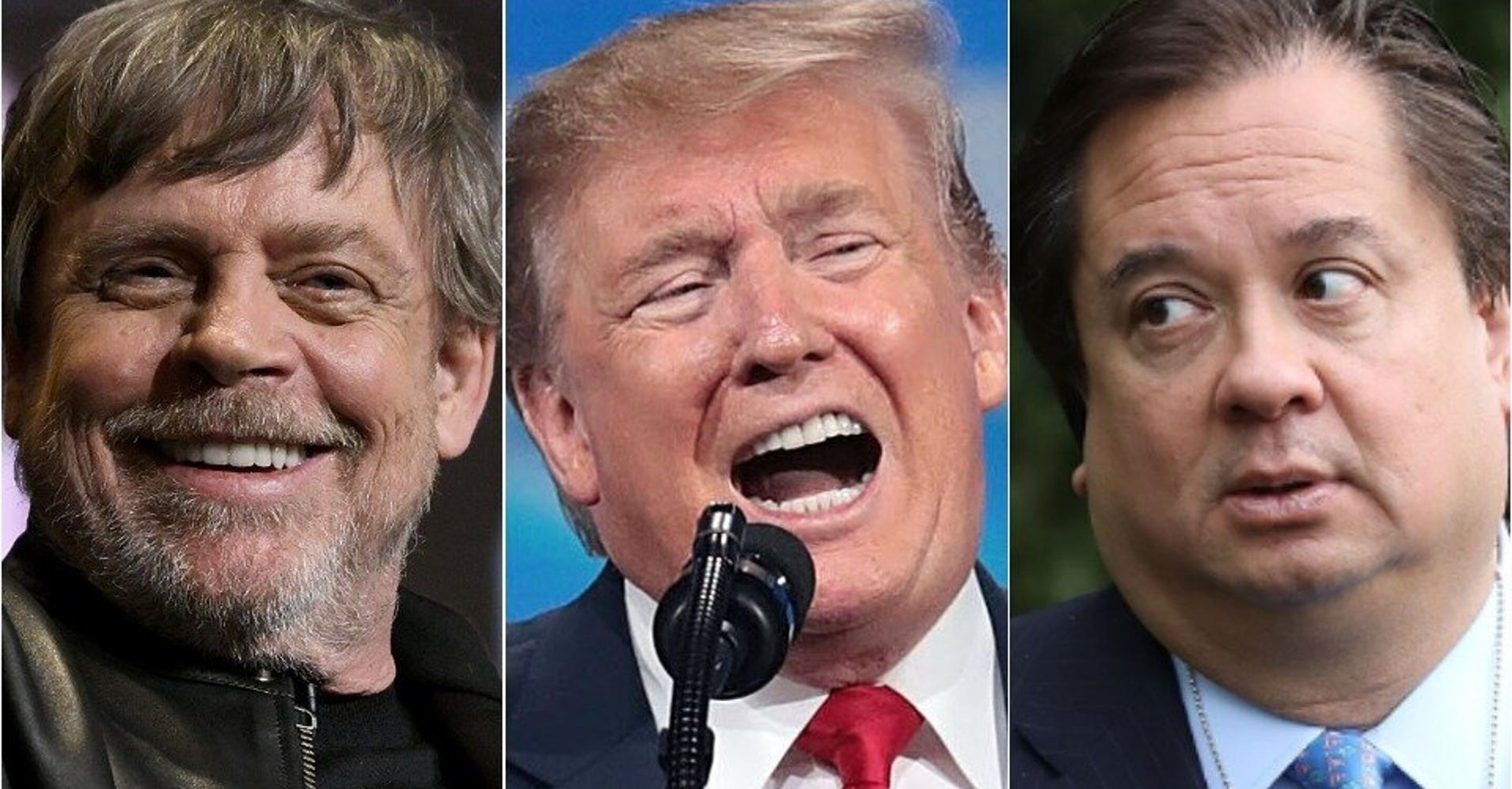 And a couple of his most persistent Twitter critics have joined forces to mock him about it.
Congrats, #DerangedDonald!! An amazing accomplishment!! No one but you could have achieved this. Not just the number. Covering all topics, never shying from even the most brazen, disprovable lies, you've even managed to tell multiple lies on same subject, lying even about lying!! https://t.co/dFI5jcmIg8

— George Conway (@gtconway3d) April 29, 2019
It took Trump 601 days to hit 5,000 lies, but since then "the tsunami of untruths just keeps looming larger and larger," The Washington Post reported. As a result, the president needed just 226 more days to top 10,000, doing so on April 26.
That's an average of nearly 23 false claims a day over the past seven months.