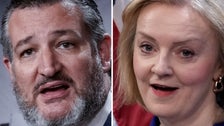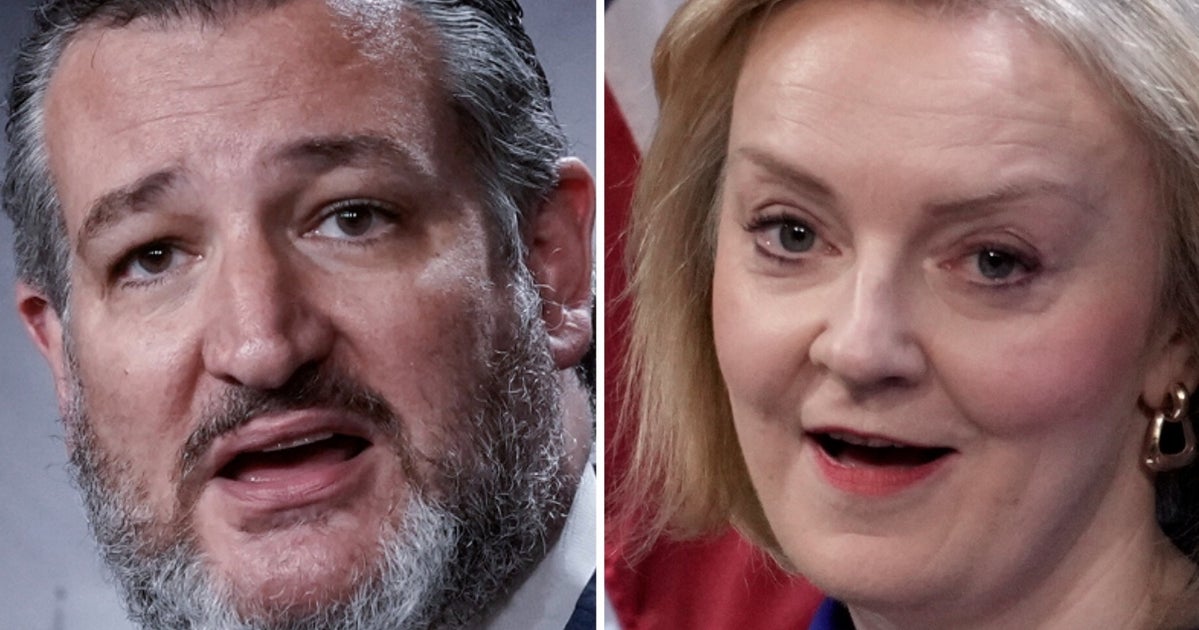 Sen. Ted Cruz (R-Texas) drew ridicule for his praise of conservative British politician Liz Truss — of blink-and-you-miss-it prime ministerial fame — over the weekend.
"We are so grateful for our British friends and for strong leaders on the global stage who will champion conservative principles and defend Liberty," Cruz wrote on X, formerly Twitter, Saturday alongside a photo of himself and his wife Heidi Cruz with Truss in Texas.
Truss, meanwhile, said it was "vital that conservatives win the battle of ideas both in the U.S. and UK."
"The time is now," she added.
Check out their exchange here:
Critics reminded Cruz of Truss' embarrassingly short-lived spell as U.K. leader.
As Truss' government was on the verge of implosion, the Daily Star tabloid live-streamed a head of lettuce and asked: "Can Liz Truss outlast a lettuce?"